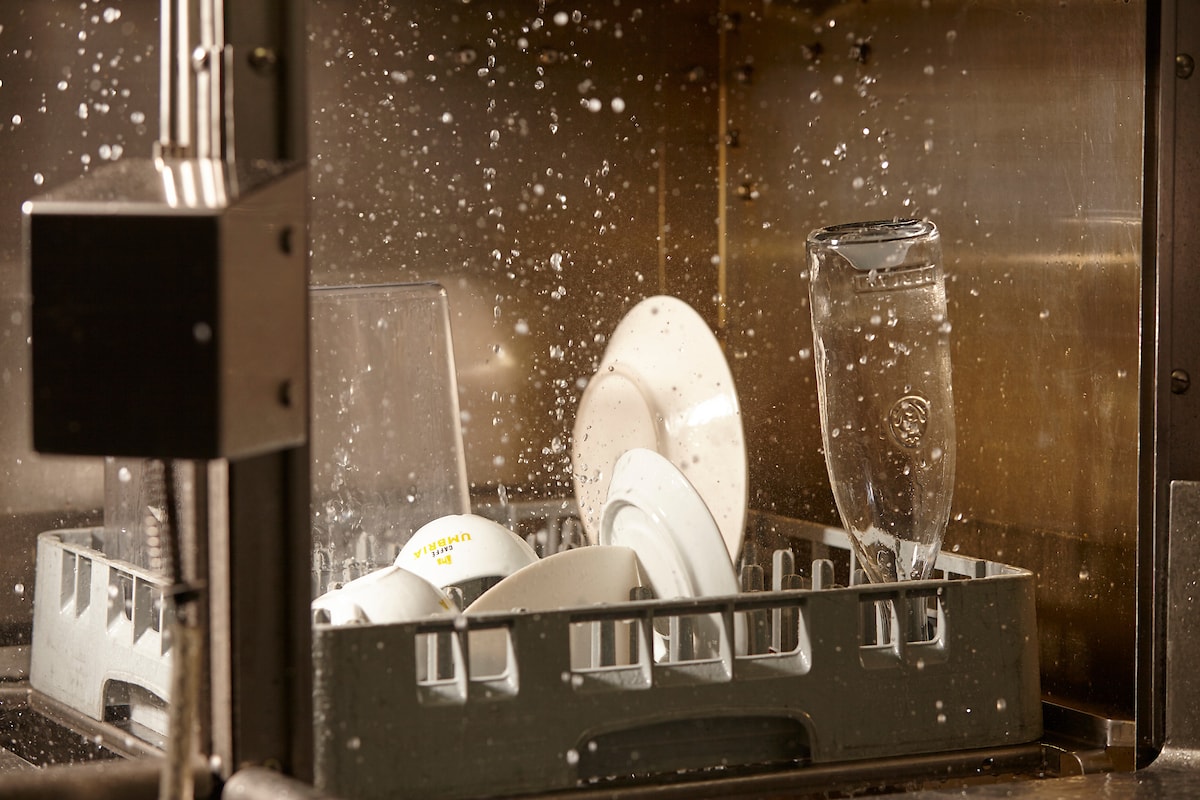 Dishwashers
Save up to $900 per unit
Save water and energy by upgrading to an ENERGY STAR commercial dishwasher.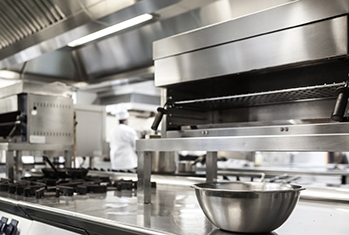 Gas-fired Automatic Conveyor Broiler
Save up to $3,500 per unit
Shorten preheat times and reduce excess heat loss and keep your kitchen cooler.
Fryers
Save $1,250 per vat
Upgrade to an ENERGY STAR® gas fryer to help you save annually on your energy bill and increase production.