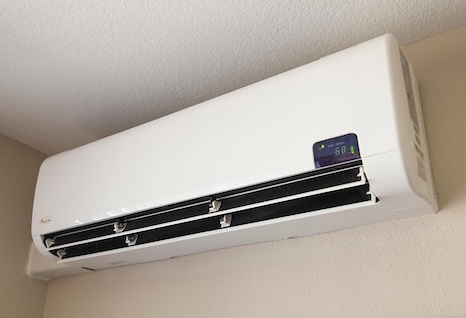 Ductless Heat Pump
Save $1,000 per outdoor unit
Install a DHP to help keep energy costs low and tenants comfortable.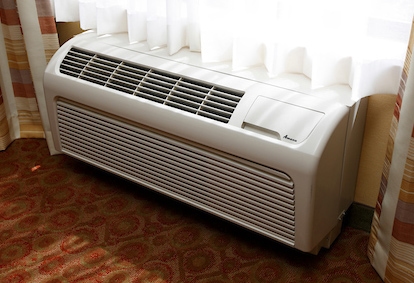 Packaged Terminal Heat Pump
Save $530 per unit
Upgrade to an efficient, all-in-one heating and cooling solution.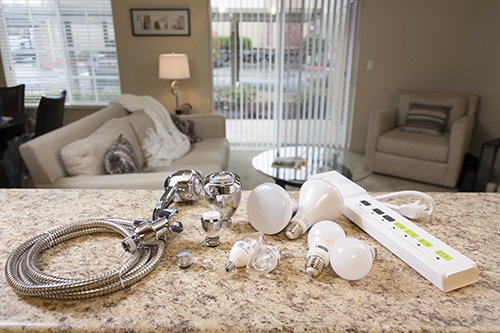 LED bulbs, showerheads, faucet aerators & advanced power strips
Free instant savings
Reduce maintenance calls for burned out bulbs and water fixture issues with free energy-saving products for your tenants.