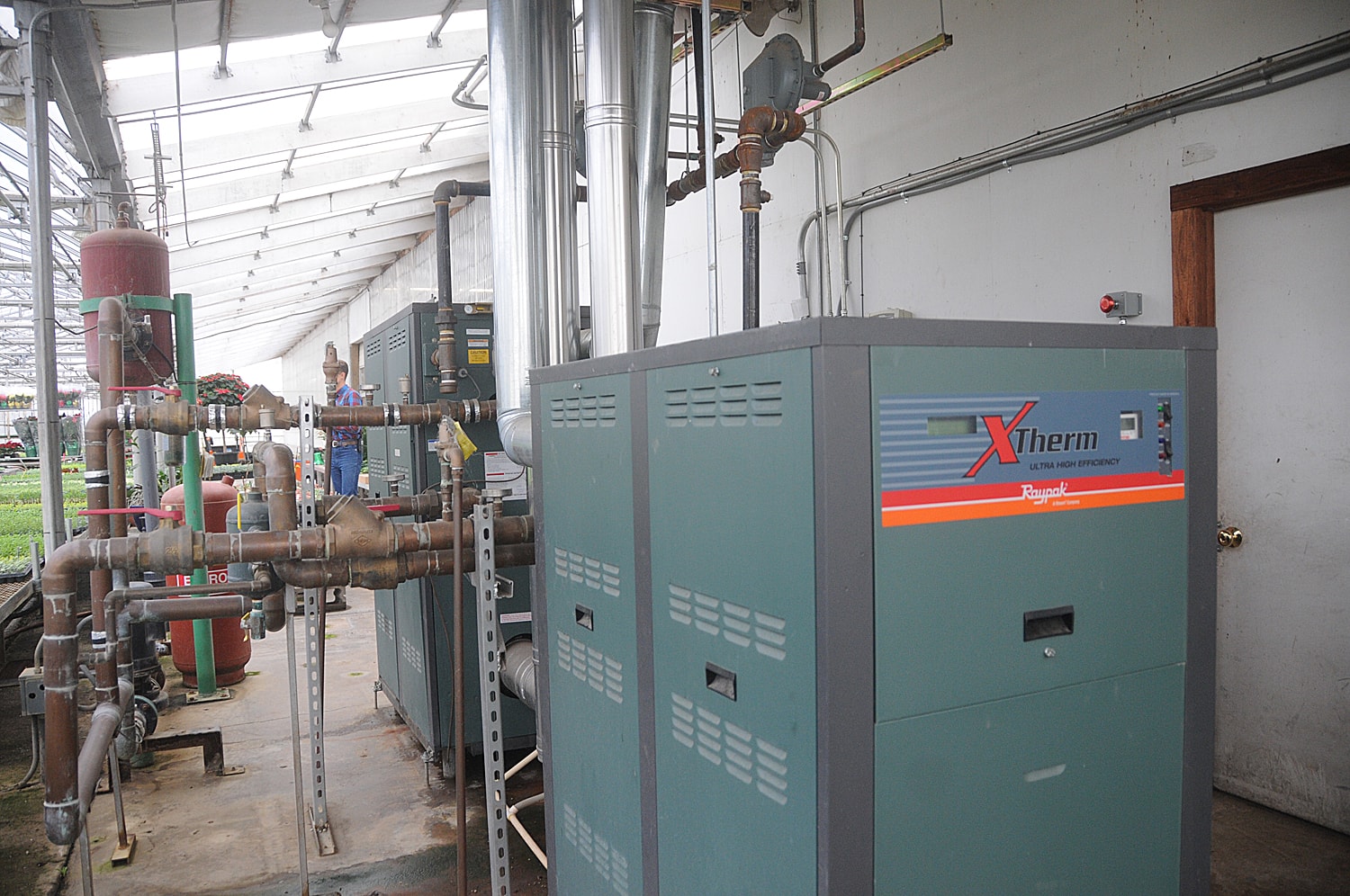 Condensing Boiler
Save $3.25 per therm, up to 100% of eligible measure costs
Use a condensing boiler to efficiently heat water pumped to your under bench heating system.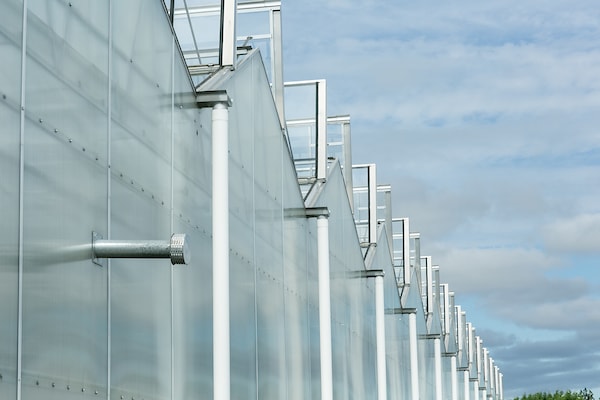 Reglazing
Save $3.25 per therm, up to 100% of eligible measure costs
Replace greenhouse siding or roof materials to create a tight envelope and reduce air leaks.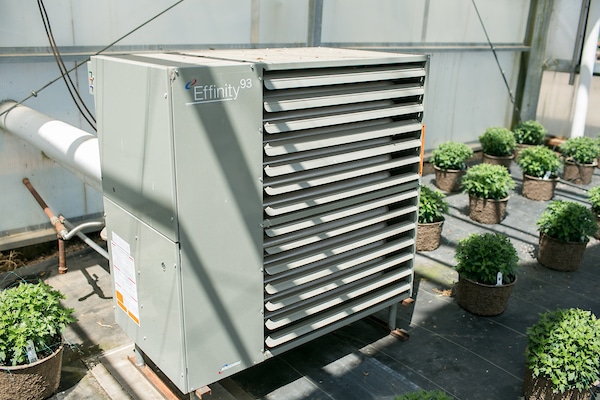 Condensing Unit Heater
Save $5.00 per kBtu input
Prepare for cool weather by upgrading to a more efficient heater.