Computer Equipment
Benefit from energy savings and get cash incentives by installing qualifying energy-efficient solutions. We also offer incentives on custom cooling solutions for your computer equipment. Want a powerful way to save energy and money? Bring us in.
Project Examples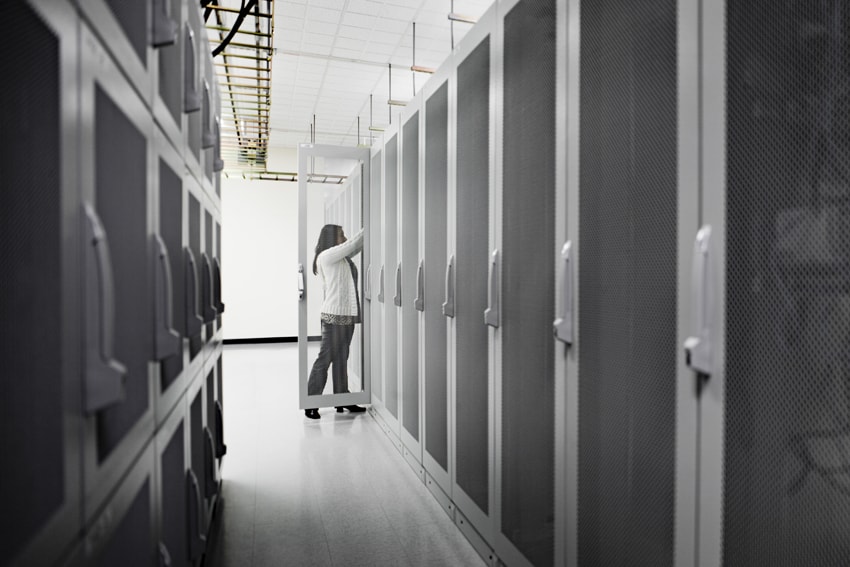 County Public Services Building
Project Type: Server Room Mini-Split Air Conditioners
Project Cost: $9,900
Incentive: $800
Annual Savings: 4,500 kWh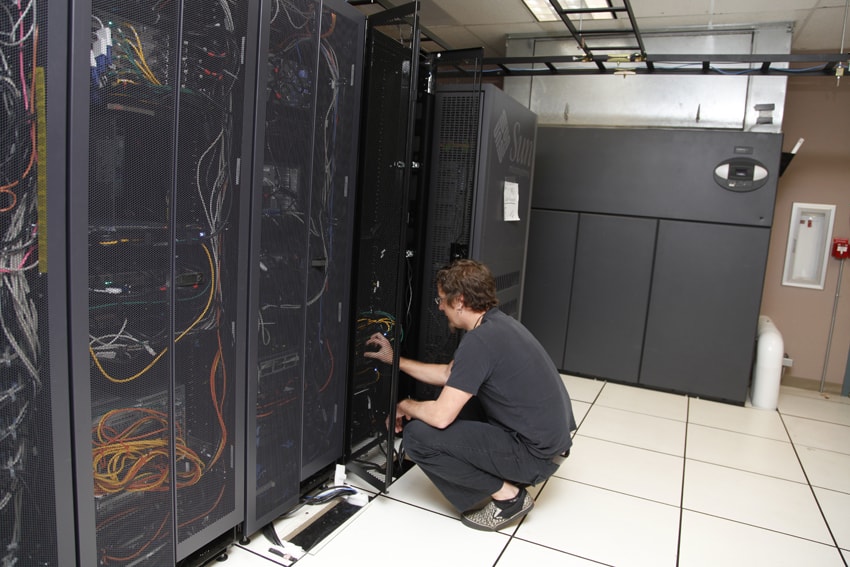 Elementary School
Project Type: Server Room Mini-Split Air Conditioners
Project Cost: $9,400
Incentive: $400
Annual Savings: 2,200 kWh
Check your eligibility.

Read More >

Energy Trust provides cash incentives to businesses for energy-efficiency and renewable power projects. To qualify, you must:

Have a project site in Oregon served by Portland General Electric, Pacific Power, NW Natural, Cascade Natural Gas or Avista and contribute to the public purpose charge. Check your bill or contact Energy Trust if you have questions.
Be improving an existing structure.

Find a trade ally contractor.

Install equipment that meets the requirements listed in the Oregon Incentive Application.

Confirm equipment requirements here.

Submit documentation.

Get your incentive.

Note: A post-installation verification may apply.
| Equipment | Incentive |
| --- | --- |
| Server/Telecom Room Mini-Split Air Conditioner | $200/ton of cooling capacity |
Ready to apply for standard incentives? Download general project forms. If you need guidance, just ask your trade ally contractor for assistance.
Custom Incentives
Energy Trust offers custom incentives for larger, more complex projects. Eligible participants can receive up to $500,000 per site, per year for qualifying projects. Learn more about custom incentives >
Incentives are subject to funding availability and may change.
Need Help? Contact Us.
1.866.605.1676