Lighting
Using energy-efficient light bulbs is the easiest and most affordable way to reduce electricity costs.
Today's LED bulbs are up to 85% more efficient and last 15-25 times longer than traditional bulbs.
Search EnergyStar.gov
Find the LED that's right for you
LEDs come in a variety of shapes, sizes and color tones to meet virtually any lighting need.
Bulb Brightness
Wattage is often thought of as the measure for light bulb brightness, but watts only measure a bulb's energy use. Brightness is measured in lumens: the higher the lumens, the brighter the light. A 10-watt LED provides the same 800-lumen brightness as a 60-watt incandescent.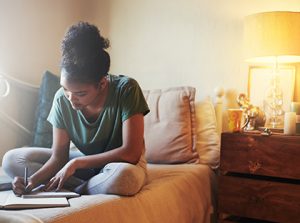 Color Tone
Today's LEDs come in a wide range of colors and light levels, from warm to cool. Soft yellow light for bedrooms and living rooms, white light for work areas and kitchens, and bright light for focused task areas and reading lights.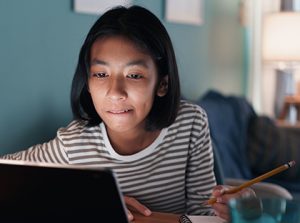 Visit EnergyStar.gov
Use this website to find the energy-efficient LED bulbs that will work for your fixtures.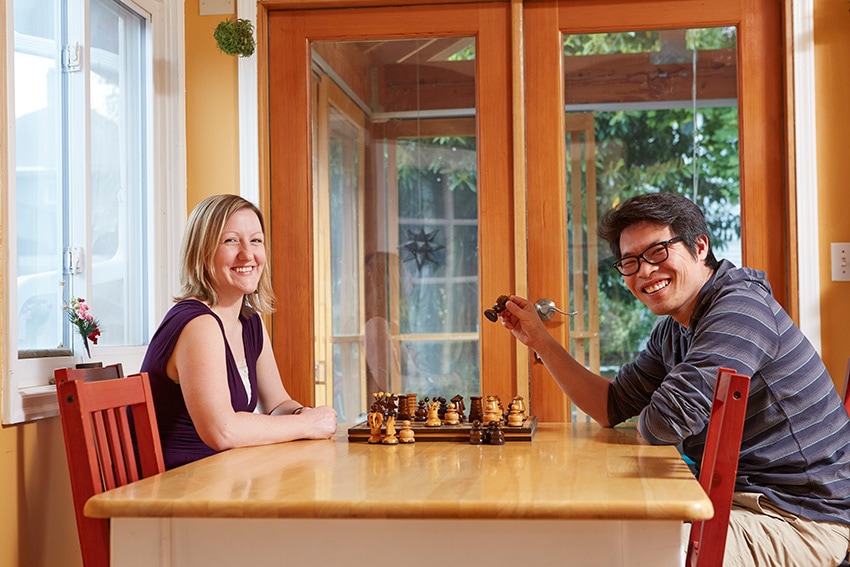 "We learned a lot about little upgrades to save energy and make the house feel warmer and cozier."
Jackie Kohon, Portland homeowner
Ready to get new lighting for your home?
Your utility is outside our service area.
Resources for You
Visit Energystar.gov
Use this website to find the energy-efficient water heater that will work for your home.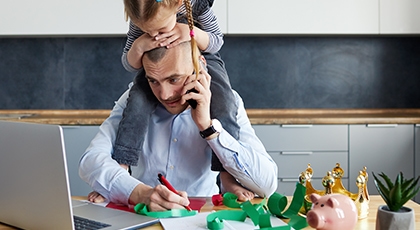 Contact your local utility
Many utility companies offer energy-efficiency programs that can help with upgrade costs.

Tips on Finding a Contractor
With Energy Trust, you can get cash back when you insulate any or all of these areas of your home.