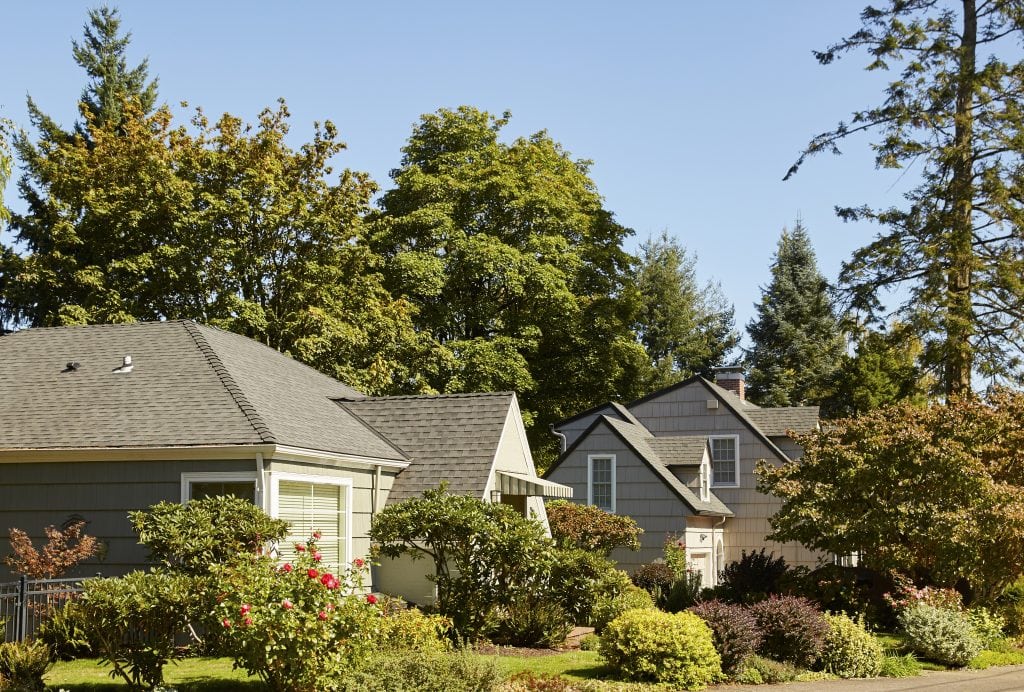 Residential
Get more from your energy with access to cash back, information and tools you need to complete energy saving home upgrades and renewable energy projects.
Commercial
Whether you're a commercial business owner, design and construction professional, or multifamily property manager, you can find opportunities for energy savings.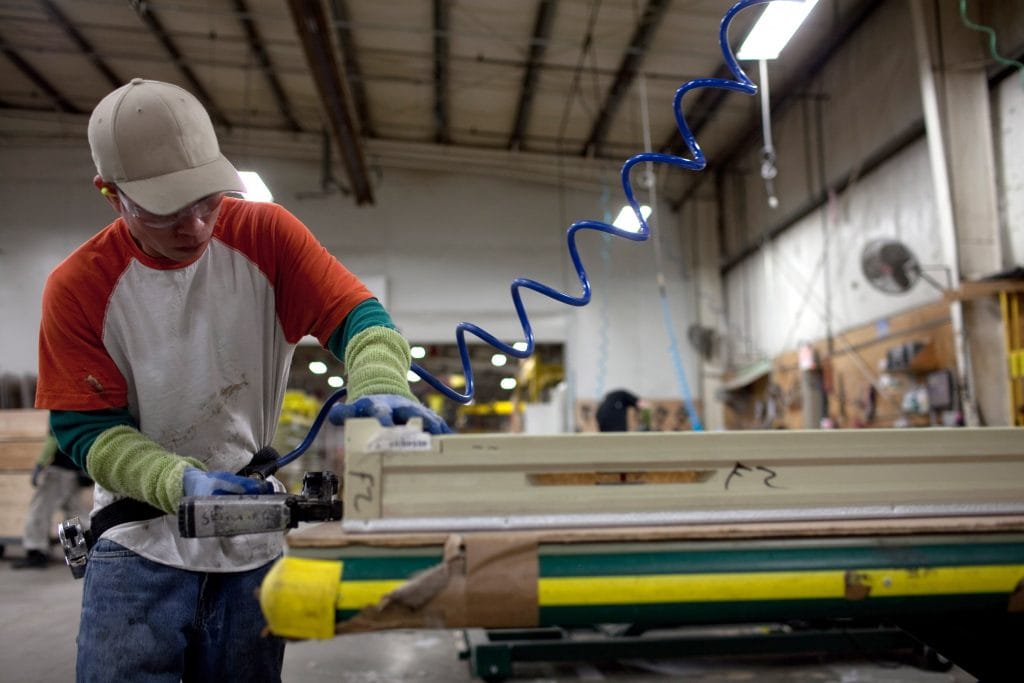 Industry and Agriculture
Oregon industrial and agricultural businesses improve their operations and save on energy costs every year by working with Energy Trust.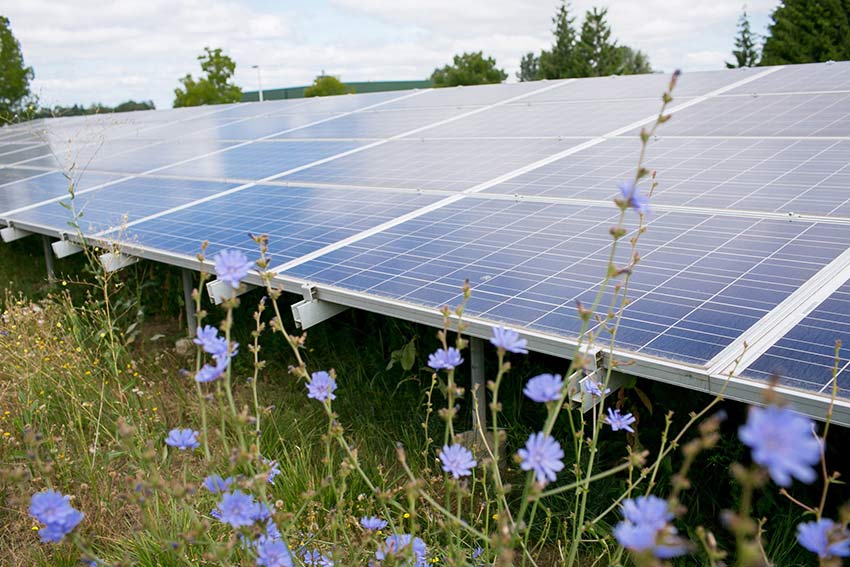 Renewable Energy
Tap into Oregon's abundant natural resources to produce renewable energy for your home, business or property.