Lighting
Temporary pause on new business lighting incentive applications 
 Energy Trust is currently not accepting new commercial and industrial lighting incentive applications due to strong customer demand for our incentives. We expect to resume accepting incentive applications for lighting projects in mid-late January 2021 with revised incentive amounts and eligibility requirements.   
We have taken this step to manage our available budget. We understand that this disruption will be challenging, and we appreciate your understanding.   
Energy Trust offers cash incentives for a wide range of energy-efficiency projects. For a full list of available cash incentives, visit www.energytrust.org/bringusin. 
Project Examples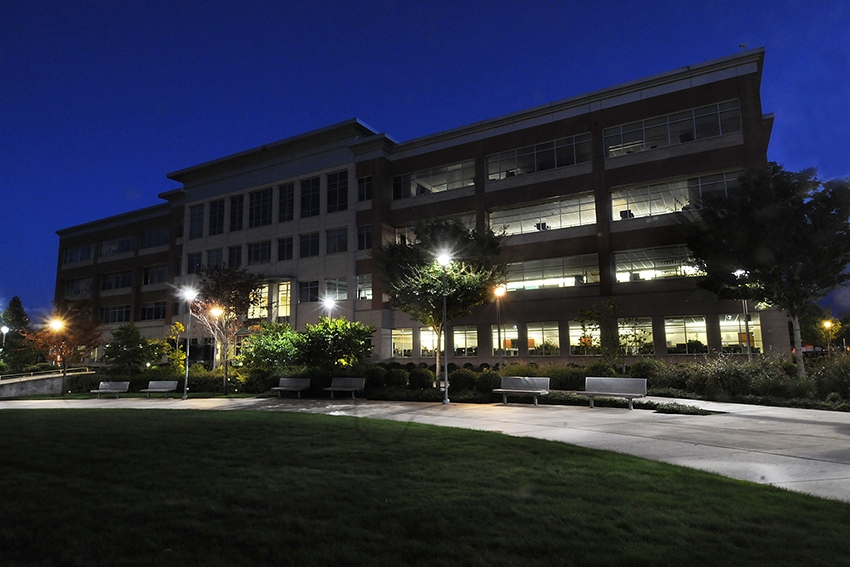 Grocery Store Parking Lot
Project Type: LEDs
Project Cost: $19,800
Incentive: $4,600
Annual Savings: 29,200 kWh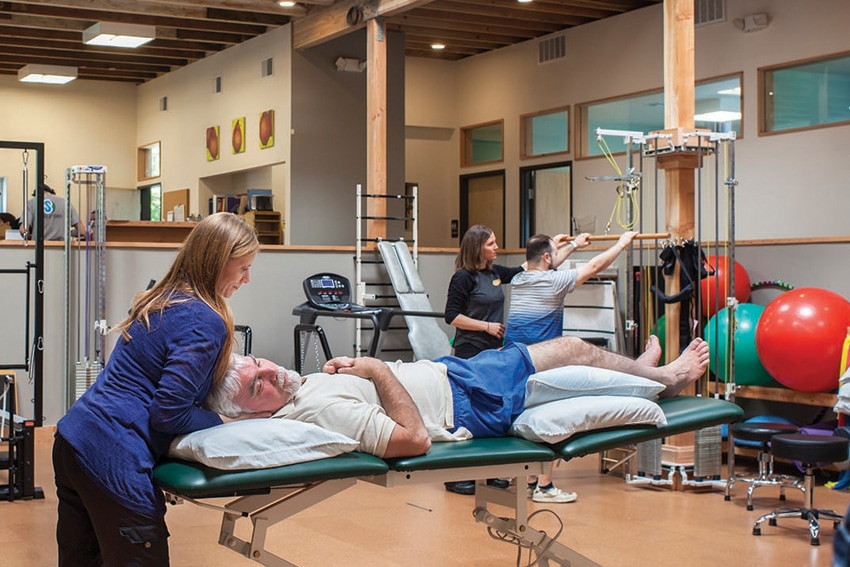 Physical Therapy Gym
Project Type: LEDs
Project Cost: $7,000
Incentive: $1,000
Annual Savings: 9,000 kWh
The temporary pause does not apply to the following incentive offerings:
LED lamps purchased from participating distributors through the Lighten Up with LEDs offering. See incentive information and requirements outlined in the table below.
TLED promotion currently offered to small business customers in Lake and Klamath Counties.
LED Lamp Replacement
Incentive
Requirements
LED Lamps
Up to $13 per proposed fixture/lamp

Instant cash incentives are available from participating electrical distributors. To see a list of qualifying products and participating distributors, read the Lighten Up with LEDs fact sheet in English or Spanish.

Lighten Up with LEDs (English)
Lighten Up with LEDs (Spanish)
Public K-12 school applications submitted to Oregon Department of Education (ODOE) for 1149 funding will continue to use Energy Trust's lighting tool for energy savings calculations, but new projects will not include Energy Trust incentives. Please work directly with your trade ally contractor or contact Energy Trust for more information.
Incentives are subject to funding availability and may change.
Need Help with Lighting? Contact Us.
1.800.326.2917