Insulation
Make upgrades to your building's attic, wall, roof and pipe insulation and get Energy Trust cash incentives. You'll save energy, reduce heating and cooling costs, decrease outside noise and create a more comfortable environment year-round.
Project Examples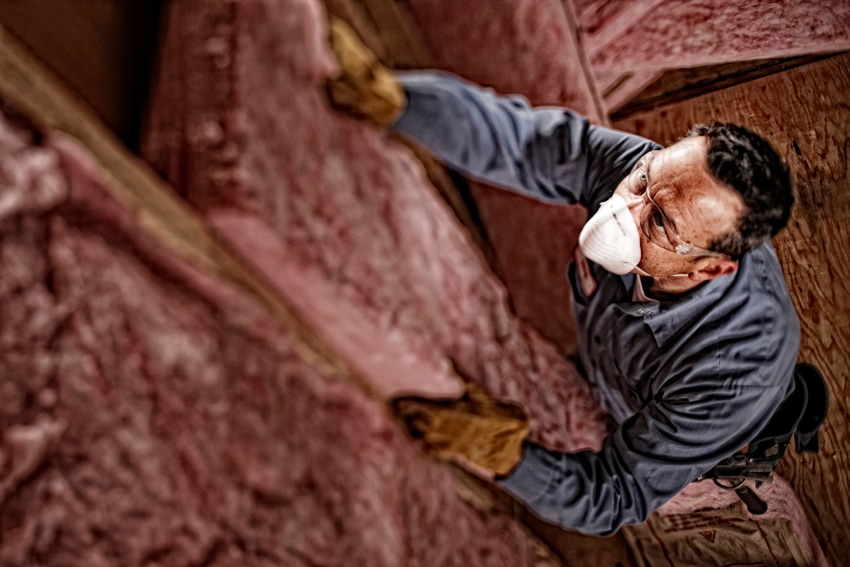 Historic Movie Theater
Project Type: Attic Insulation
Project Cost: $2,400
Incentive: $2,400
Annual Savings: 1,000 therms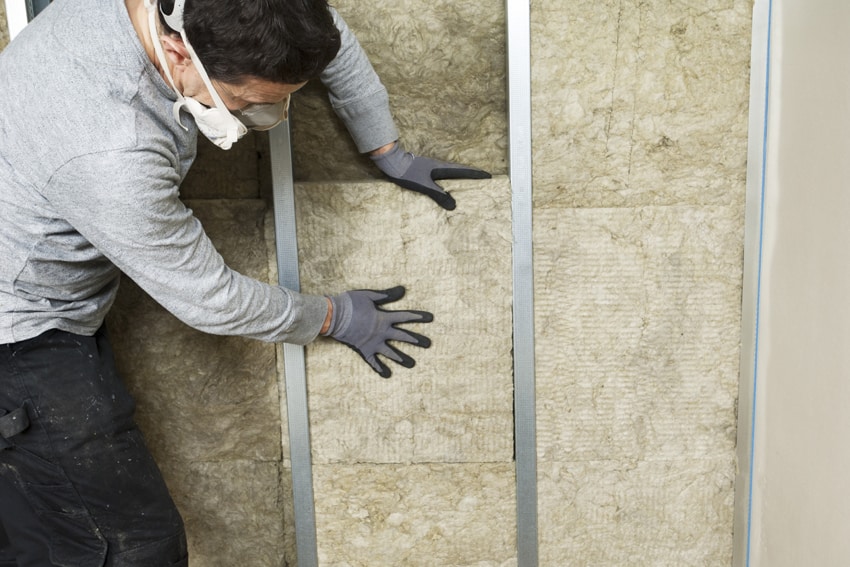 Medical Office
Project Type: Roof and Wall Insulation
Project Cost: $7,600
Incentive: $1,700
Annual Savings: 550 therms
Check your eligibility.

Read More >

Energy Trust provides cash incentives to businesses for energy-efficiency and renewable power projects. To qualify, you must:

Have a project site in Oregon served by Portland General Electric, Pacific Power, NW Natural, Cascade Natural Gas or Avista and contribute to the public purpose charge. Check your bill or contact Energy Trust if you have questions.
Be improving an existing structure.

Find a trade ally contractor.

Install equipment that meets the requirements listed in the Oregon Incentive Application.

See the appropriate incentive application below to confirm equipment requirements before purchasing.

Submit documentation.

Complete the appropriate incentive application and submit with your W-9. To determine what incentive application you should complete and submit, see the Details Tab.

Download W-9 (PDF)

Get your incentive.

Note: A post-installation verification may apply.
See incentives available for insulation outlined in the tables below.
Energy Trust limits the total amount of standard electric and gas incentives a customer site may receive per year. The incentive limit varies by utility:
| Equipment | Incentive |
| --- | --- |
| Attic Insulation | $0.60 per sq ft |
| Wall Insulation | $0.60 per sq ft |
| Roof Insulation | $0.50–$1 per sq ft |
| Pipe Insulation | $4–$12 per lineal ft |
Ready to apply for standard incentives? Download general project forms. If you need guidance, just ask your trade ally contractor for assistance.
Custom Incentives
Energy Trust offers custom incentives for larger, more complex projects. Learn more about custom incentives >
Incentives are subject to funding availability and may change.
Need Help? Contact Us.
1.866.605.1676