Energy Trust of Oregon works with industrial customers to help reduce operating expenses, improve productivity and eliminate energy waste at industrial facilities.
Energy Trust will work with you during installation to:
Provide technical assistance.

Develop project specifications.

Evaluate contractor bids.

Complete savings verifications.
Simple changes in the operation and maintenance practices at your facility can optimize plant system operations and produce energy savings of up to 20%.
Cash incentives for custom O&M projects are based on annual energy savings, at a rate of $0.08 per annual kilowatt hour and $0.40 per annual therm saved, and for a limited-time, Energy Trust will pay up to 100% of the project installation cost. To qualify, projects must be completed, with all documentation submitted by December 31, 2020.
What projects are eligible?
Existing projects are eligible if installation is completed after May 15, 2020
New projects
If you have an O&M project that you've set aside, please reach out to your Energy Trust representative. Your project may be eligible for the bonus if completed by December 31, 2020.
For more information, read the 2020 Custom O&M Bonus fact sheet.
Scoping Studies: Your PDC can conduct a free scoping study to help you identify and analyze energy and cost saving opportunities available by tuning and optimizing  system operation.
Technical Studies: Once you've identified an energy project Energy Trust can conduct a technical study to identify the most cost-effective and energy-efficient solution. These studies are valued at up to $20,000 and are made available from Energy Trust at no cost to your company.
Strategic Energy Management (SEM) helps industrial facilities of all types and sizes implement a holistic approach to energy management. Through SEM, manufacturers can reduce energy use immediately and provides a strong foundation for future continuous energy improvement.
Incentives are subject to funding availability and may change.
Looking to optimize O&M at your facility?
Energy Trust can help with technical assistance and cash incentives. Energy Trust contracts with highly skilled, industrial energy experts, Program Delivery Contractors (PDCs), who understand what works in your business and how to make the most of energy-saving opportunities. Energy Trust PDCs are located throughout Oregon so they understand your local economy and industries.
To get started, find and contact the Program Delivery Contractor who serves your facility.
Success Stories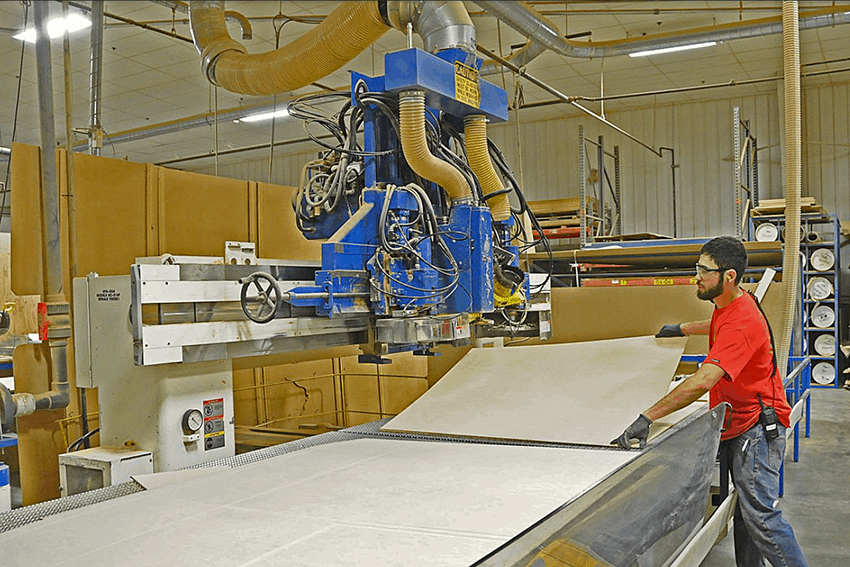 Brentwood Corporation, Molalla
Estimated Annual Savings: $86,000
Cash Incentives: $257,600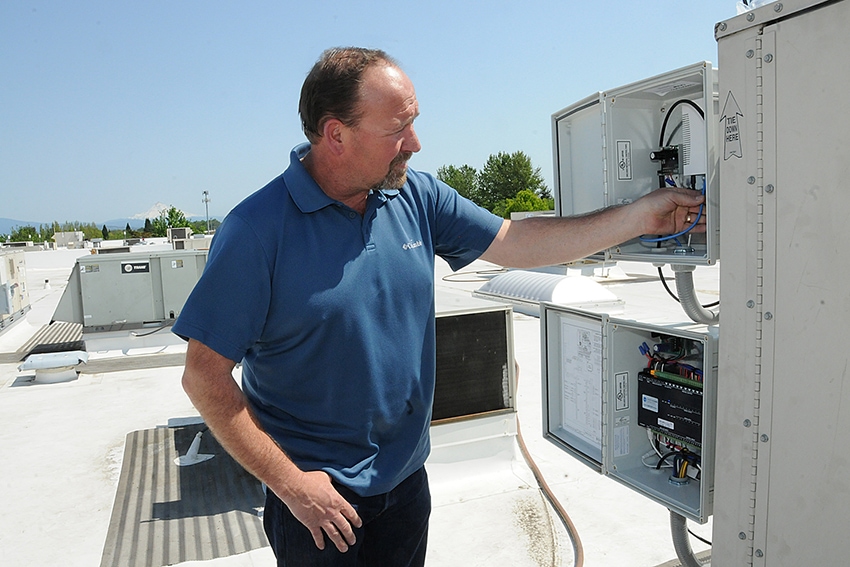 Leatherman Tool Group, Portland
Estimated Annual Savings: $62,900
Cash Incentives: $210,332