Solar for Your Business
Across the state, businesses are generating solar energy to manage their operations costs and be more sustainable. Energy Trust makes it easy with technical assistance, valuable incentives and referrals to qualified local contractors. Energy Trust incentives, tax credits and accelerated depreciation could offset up to 50% of system costs.
Expert advice from a solar trade ally contractor is the best way to learn if solar energy makes sense for your facility.
Success Stories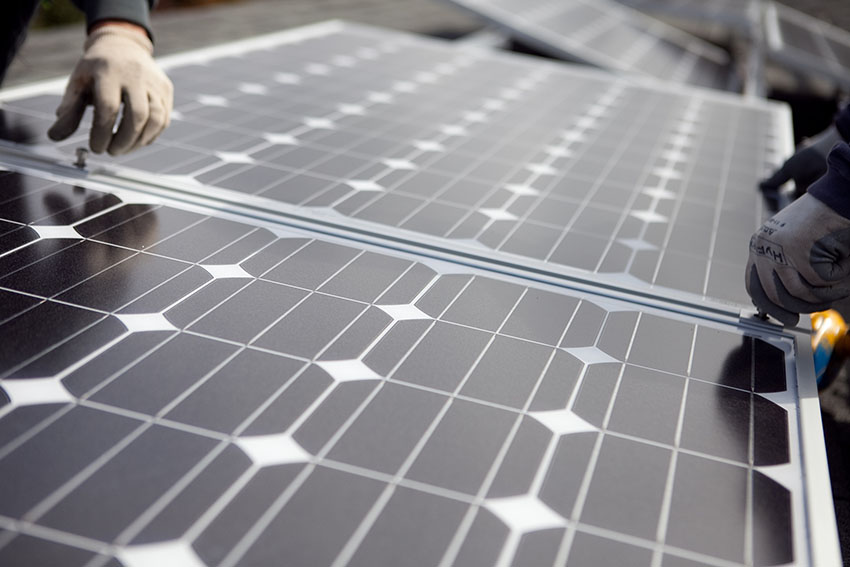 Coquille Indian Tribe Community Center, Coos Bay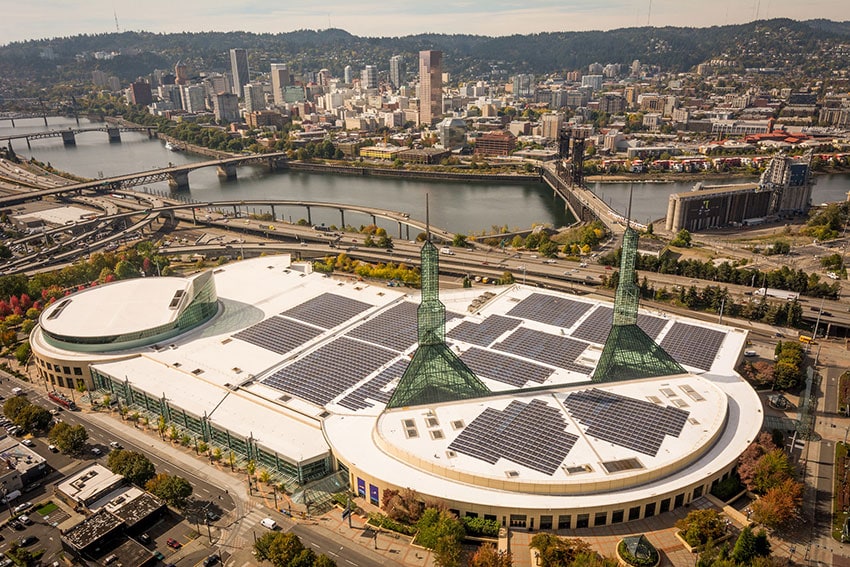 Oregon Convention Center, Portland