Existing Buildings (Washington)
No matter the size or type of your business, Energy Trust offers a variety of incentives for qualifying natural gas upgrades. Incentives may help lower your upfront costs and make energy-efficient improvements more affordable. These upgrades can deliver long-term energy savings, lower operating costs and improve employee and customer comfort. Energy savings often pay for improvements in just a few years, helping you achieve a faster return on your investment.
Incentives are available for commercial firm and interruptible sales customers served on rate schedules 1, 3, 41 and 42.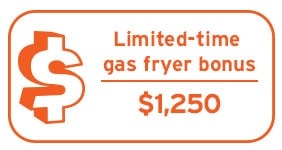 Project Examples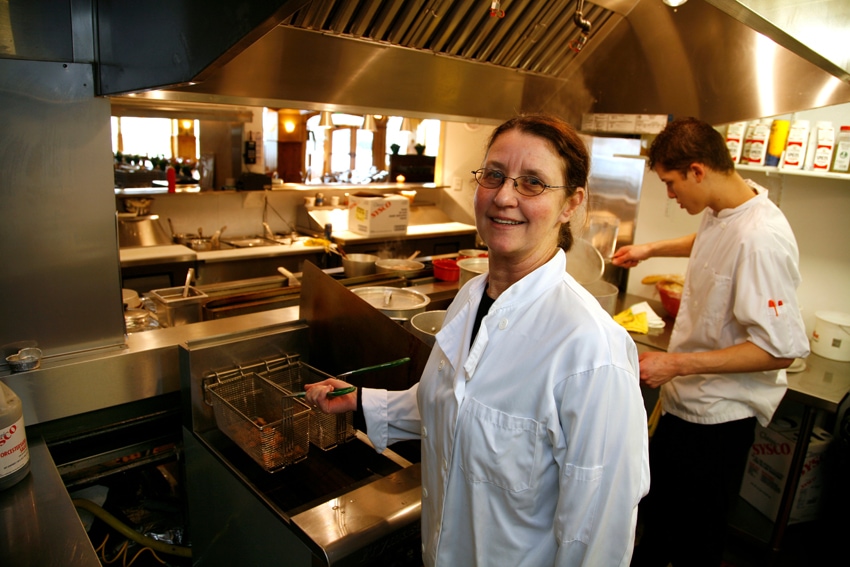 Foodservice Business
Project Type:  Gas Fryer
Project Cost: $1,200
Incentive: $1,000
Annual Savings: 400 therms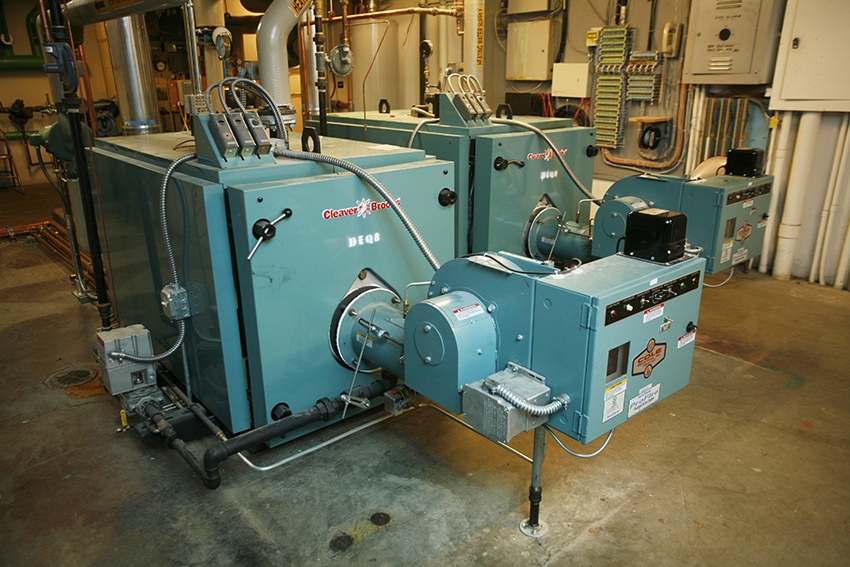 School
Project Type: Modulating Boiler Burner
Project Cost: $28,500
Incentive: $3,800
Annual Savings: 1,500 therms
Check your eligibility.

Read More >

Energy Trust provides cash incentives to businesses for energy-efficiency and renewable energy projects. To qualify, you must:

Have a commercial, industrial or institutional facility project site in Washington served by
NW Natural. Washington customers are eligible for gas incentives only. Additional requirements may apply.

Find a trade ally contractor.

Install equipment that meets the requirements listed in the Washington Existing Buildings Application.

Confirm equipment requirements here.

Submit documentation.

Get your incentive.

Note: A post-installation verification may apply.
Equipment
Incentive
New Rooftop Unit with Demand Controlled Ventilation (DCV)
$29/ton
Advanced Rooftop Controls (ARC) – Full Retrofit
$50/ton
Infrared Radiant Heaters
$1.25-$2.25/kBtu/h input
Commercial Gas Furnace
$5.75/Btu/h
Commercial Tank Water Heater
$3 $3.35/kBtu/h input
Limited-time bonus. To qualify, equipment must be purchased and installed by 12/31/22.
Commercial Tankless Water Heater < 200 kBtu/h
$165 each
Commercial Tankless Water Heater/Boiler ≥ 200 kBtu/h
$1/kBtu/h input
Commercial Condensing HVAC Boiler
$3.25 $7/kBtu/h input
Limited-time bonus. To qualify, equipment must be purchased and installed by 12/31/22.
Modulating Boiler Burner
$5/kBtu/h of burner rated capacity
Steam Traps
$100 per steam trap
Commercial Condensing Pool Heater
$2.35–$3.50/sq ft of pool surface area served by heater
Commercial Pool Cover
$2/sq ft of pool surface area
Commercial Laundry Washer
$65 each
Gas-fired Automatic Conveyor Broiler
$2,000–$3,000 each
Gas Convection Oven
$315 each
Gas Combination Oven
$750 each
Gas Rack Ovens
$1,500–$1,750 each
Gas Fryer*
$1,000 $1,250/vat
Limited-time bonus. To qualify, equipment must be purchased and installed by 6/30/22.
Gas Steam Cooker
$2,000 each
Commercial Vent Hood with DCV
$750/controlled motor hp
Pre-Rinse Spray Valve
$30 each
Refrigerated Doors
$100/linear ft of door
New Cooler Cases with Doors
$35/linear ft of door
Attic Insulation
$0.60/sq ft
Roof Insulation
$0.50-$1/sq ft
Wall Insulation
$0.60/sq ft
Pipe Insulation
$4–$12/linear ft
*Incentive will no longer be available after June 30, 2022.
Ready to apply for standard incentives? Download general project forms. If you need guidance, just ask your trade ally contractor for assistance.
Custom Incentives
Energy Trust offers custom incentives for larger, more complex projects. Eligible participants can receive up to $75,000 per site, per year for qualifying projects. Learn more about custom incentives >
Incentives are subject to funding availability and may change.
Incentives also available for businesses located in Southwest Washington.
Need Help? Contact Us.
1.866.605.1676
Success Stories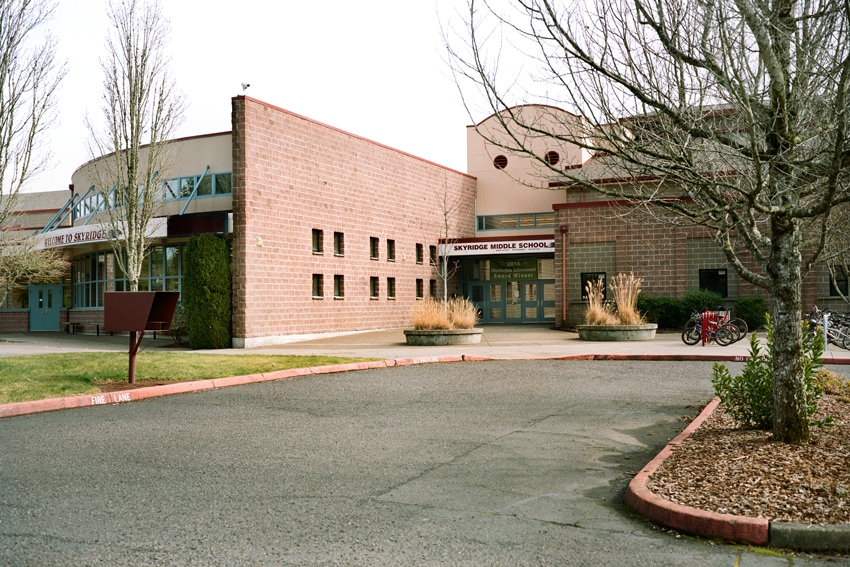 Camas School District, Camas, Washington
Estimated Annual Savings: $39,300
Cash Incentives: $165,900